So,
wow
. Today has been fun. :) I seriously haven't had this much fun making new friends since my first foray into
paperlegends
. Seriously guys, you're awesome. :)
I should probably start by directing you all
here
to my Welcome Post of Awesome, that I just continue to update and use a lot of strikethroughs on. (Maybe I should like post a new one sometime....
Nah.)
I'm sure you'll find it very enlightening.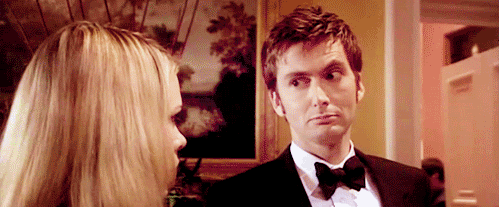 Not.
God, it's been so long since I've updated. I have a lot of things going on and a lot of things that have happened and a lot of things that are still to come. It's... a lot of things. Descriptive, I know.
Honestly, my ADD is like totally bad right now, so I'm going to leave it at this. I'm so easily distracted. LOL. I'll try to come up with something more coherent tomorrow? I dunno. I'll try.
HI EVERYONE!
I mean BYE EVERYONE!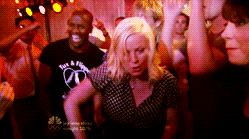 Current Mood:
awake